Copyright © 2001 - 2006  All Rights reserved

Design by "Wiley Coyote Super Genius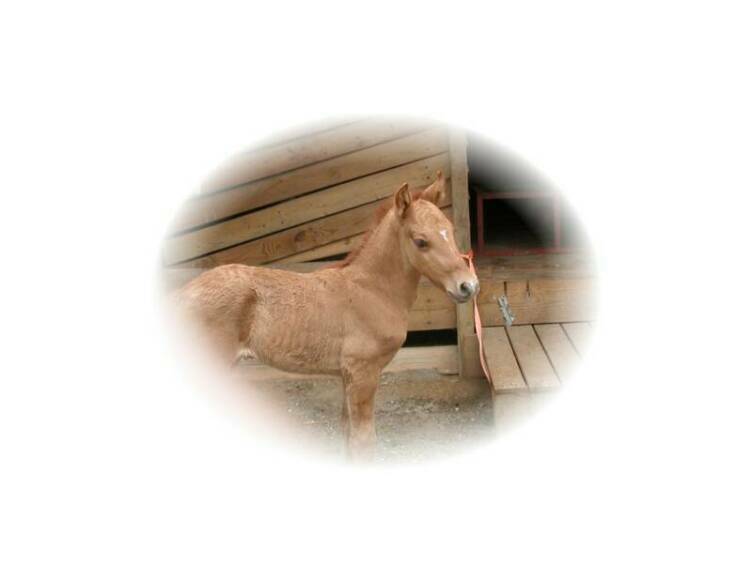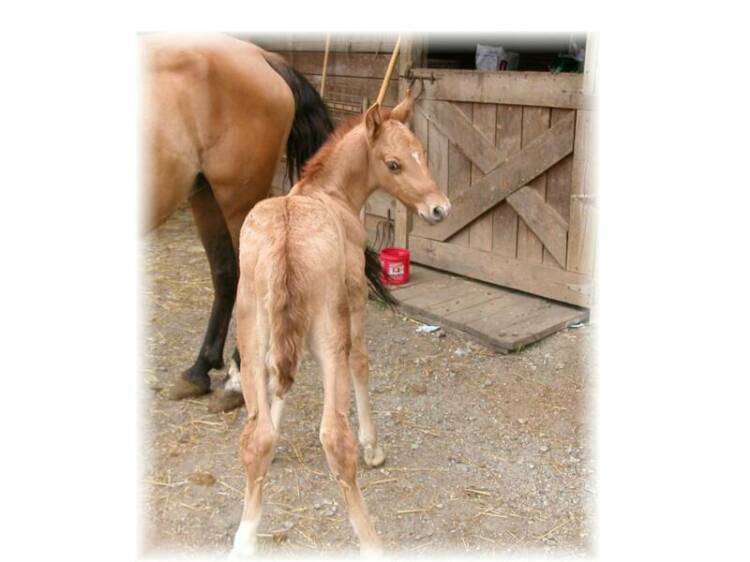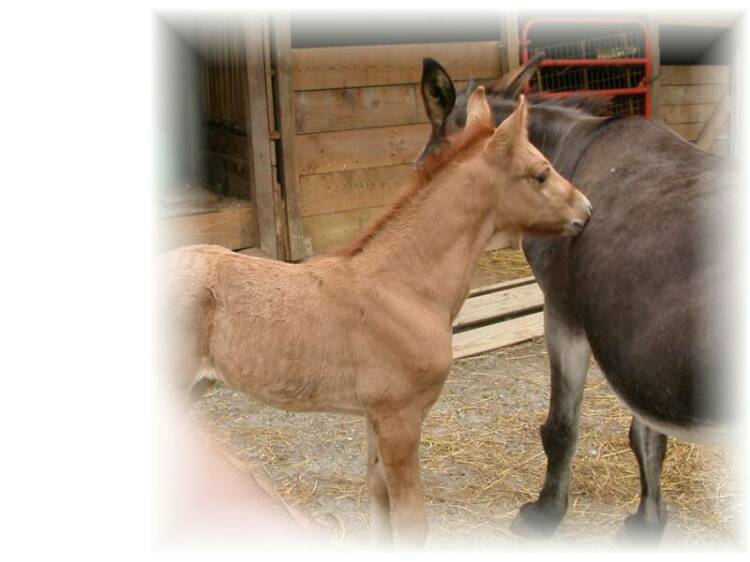 What a surprise it

was to Fred and I when Pepper foaled July 29,2006  and this little Claybank stud colt came into our lives.  Fred had always mentioned that with all of the colors of Sulphur's we had that a Claybank is what we were missing.  Little did we know what our future held in store for us with the breeding between Pepper and Ne-Ga-Ho. 

This baby is not for sale and will be added to our breeding program.

Shawn has a easy laid back personality as his parents, excellent conformation as a youngster and will be a valued asset to our breeding program. 


Shawn, the future of a great breeding program