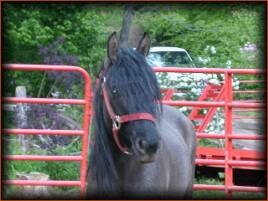 Dreamys Internet Adoption Photos,

June 2001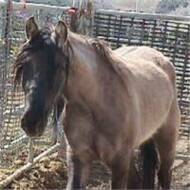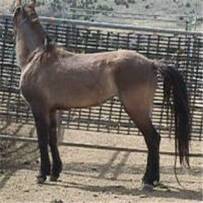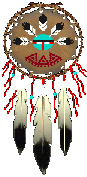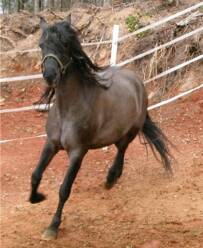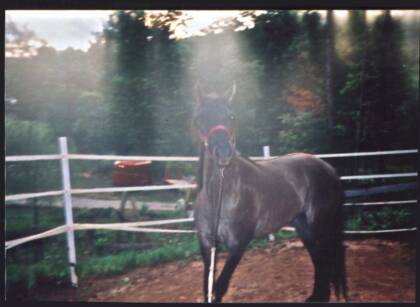 Dreamy has now been with us for three years, she can be let out to pasture and will come in when called.  She is a very kind and loving mare, very willing to please. She takes everything as it comes without the survival instinct of flight.  She is  a dream come true for us, we could not have  found a better mare for our breeding program.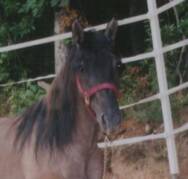 Photo of Dreamy four months after Adoption.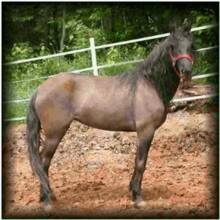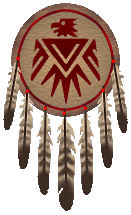 Photo of Dreamy heavy in foal,she had a filly June 2, 2004



Dreamy is a beautiful Grulla, heavy leg barring with a two inch dorsal.  This mare carries the mane of a Stallion and passes this gene to her off spring. Dreamy was bred to Sulphurs Sioux Socks ( son of Sulphur's Chance ) and foaled a beautiful Dun filly 6/02/2004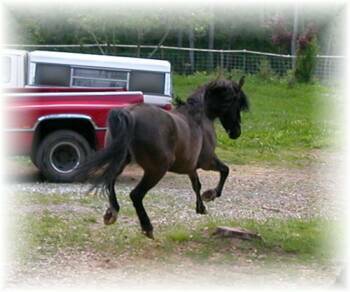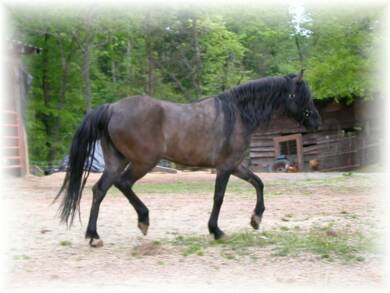 Copyright © 2001 - 2005  All Rights reserved.

Design by "Wiley Coyote Super Genius"