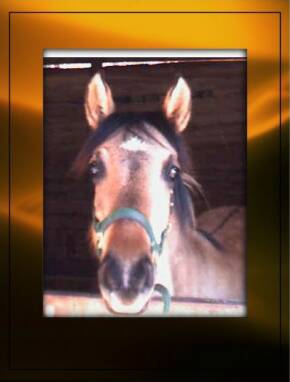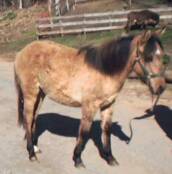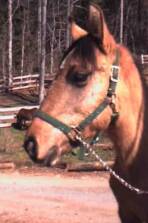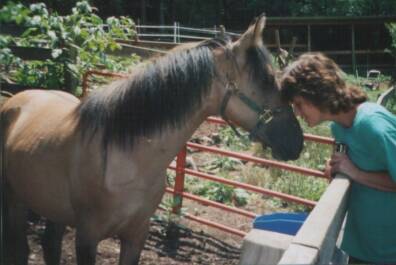 Little Bit foaled March 29,2001, just nineteen days after her Dam was adopted.  A very sweet, Spanish type mare and a true asset to our breeding program.  Little bit has been under saddle but will be another year till she will be ridden heavily.
Read Little Bit's Story

Design by "Wiley Coyote Super Genius"

Copyright © 2001 - 2005  All Rights reserved.